About Us
BJBE is an inclusive and welcoming community. We encourage participation from all who seek a connection to Jewish life and want to be part of our sacred community regardless of religious background, race, ethnicity, gender, socioeconomic status, political affiliation, ability, age, sexual orientation, and gender identity. We encourage all to participate in our community, regardless of knowledge of Hebrew or Judaism.
Our Mission & Five Core Values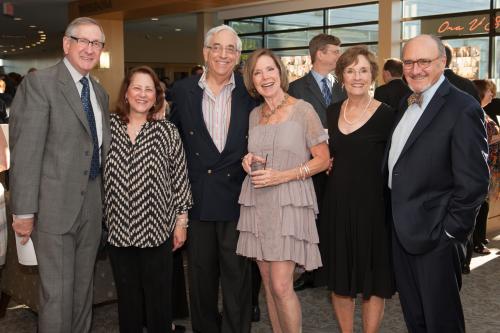 Our mission is to provide portals and platforms where people can discover the meaning and purpose of their lives. Through our commitment to Judaism and each other we have established five core values that define who we are:
TORAH (Jewish Learning) is a lifelong learning that informs us of tradition, transforms us by touching our minds and souls, and connects us to our community.
AVODAH (Worship and Spiritual Practice) is the sacred obligation to foster a sense of meaning, intention, and spirituality. We understand the importance of integrating and applying a spiritual practice into our everyday lives.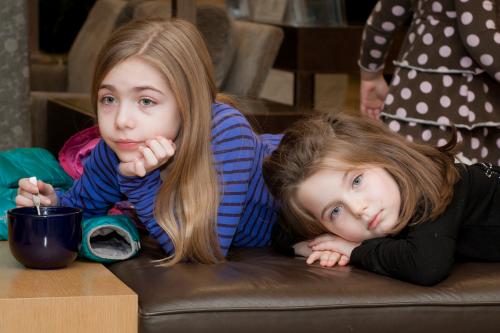 G'MILUT CHASDIM (Acts of Loving Kindness) is the obligation to give away three things: time to make the world a better place, money to ease someone's pain, and kindness to heal a world that is broken.
K'HILAH (Community) is our central value. We aspire to build a center for Jewish life, a place for laughter and joy, for meaningful conversation and friendship.
ISRAEL is not simply a committee at BJBE. We are privileged to recognize the modern miracle of the establishment of the State of Israel. After centuries of dispersion and the Holocaust, we have a state which is a vibrant Jewish center and must be a core component of Jewish identity.
Mon, January 24 2022
22 Sh'vat 5782
Mon, January 24 2022 22 Sh'vat 5782